Creating the Instructional Program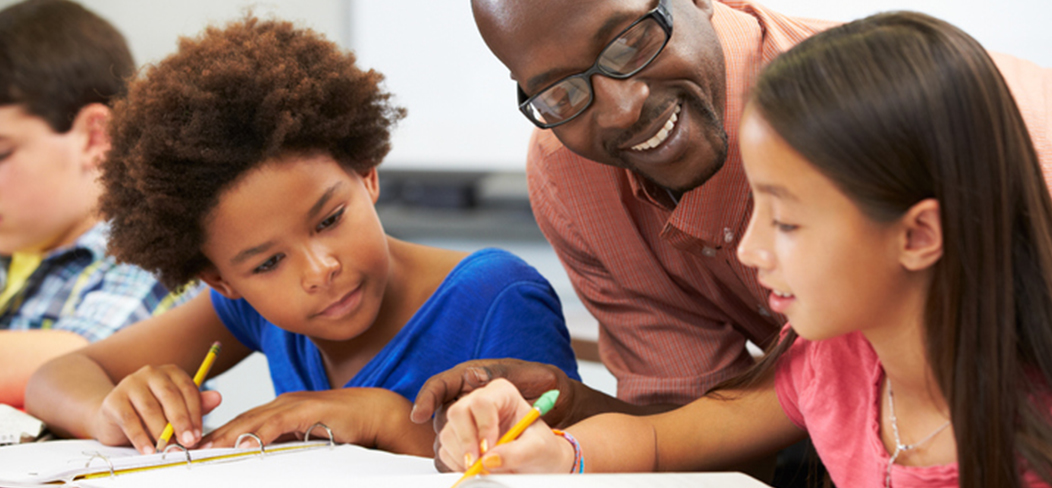 This course provides districts and campuses with guidelines for planning and implementing an instructional program. This course is designed for anyone who is in charge of making decisions about a district's or campus's instructional or behavioral programs in elementary, middle, or high schools, as well as ESC staff; however, all learners are welcome.
In this course, leaders learn about key elements of instructional programs related to MTSS. Leaders then reflect on and outline the instructional programs in their campus or district instructional programs for each of these areas:
Core/content area instruction Interventions
Training and support Expectations for effective instruction
Instructional schedules
Methods to monitor instruction
This course is approved for 4 Continuing Professional Education (CPE) hours. Assessments of learner achievement of the objectives will include reflection/application activities, knowledge checks, and wrap-up questions. You will complete one lesson module at a time.