Creating an Assessment Plan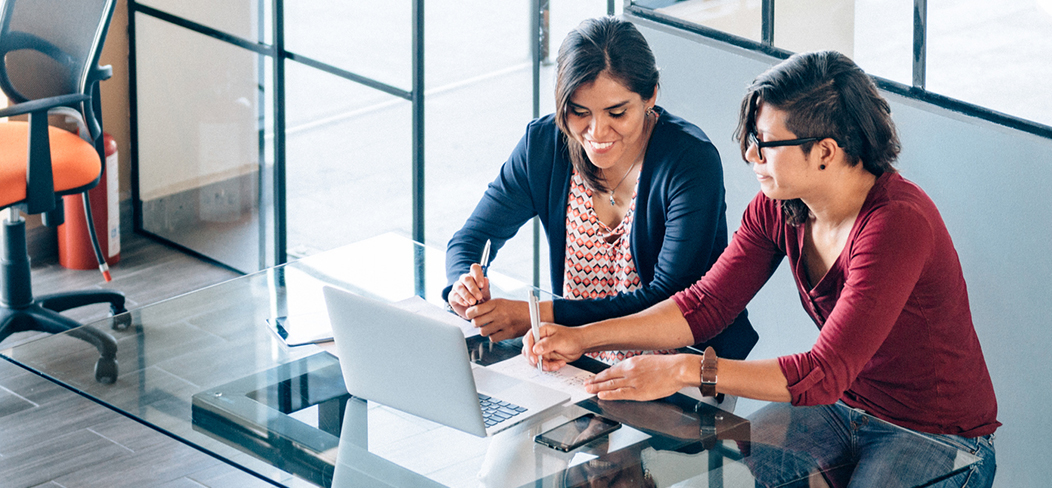 The course provides guidelines for developing an assessment plan to effectively implement a multi-tiered system of supports (MTSS). This course includes strategies for effectively using assessment data to support student success.
This course is designed for leaders, including campus and district administrators, as well as ESC staff supporting school leaders; however, all learners are welcome.
In this course, leaders learn about key elements of creating an assessment plan. Throughout the course, leaders reflect on and outline the assessment practices in their campus or district in each of these areas:
Selecting research-based assessments
Training and support in assessment administration
Creating an assessment calendar
Managing the data Using the data at the campus level
Supporting teachers using the data
This course is approved for 4 Continuing Professional Education (CPE) hours. Assessments of learner achievement of the objectives will include reflection/application activities, knowledge checks, and wrap-up questions. You will complete one lesson module at a time.