Universal Design for Learning (UDL) for Students with Complex Access Needs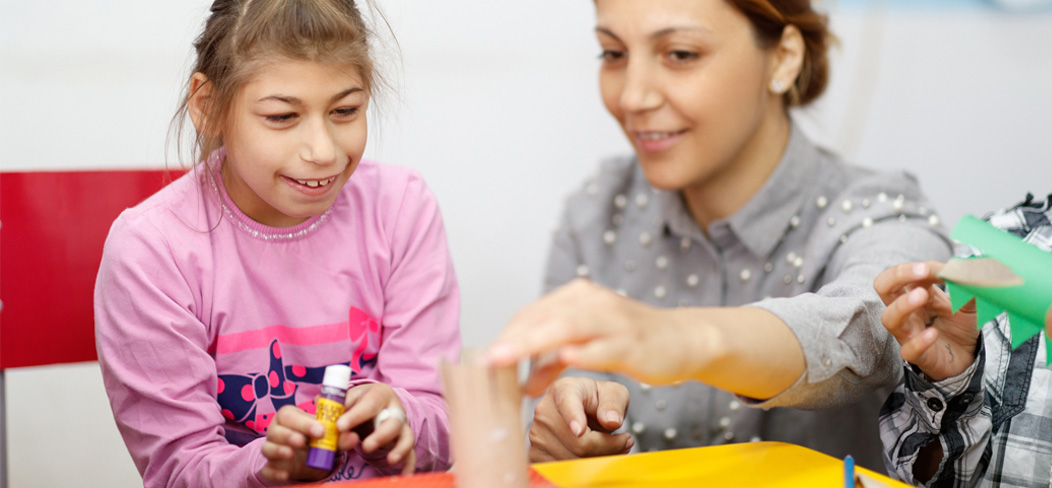 This is the fifth in our Inclusion Series. This course covers the principles of UDL and barriers to implementation.
The learning objectives for this training are:
Define the three principles of UDL.
Give examples of how these principles are operationalized.
Utilize a self-assessment tool to analyze a lesson or unit for its fidelity to the principles of UDL.
Create a universally designed lesson or unit using a UDL template.
State your professional view about whether UDL can meet the needs of all students, including those with complex access needs.