Roles and Responsibilities Within a Problem-Solving Team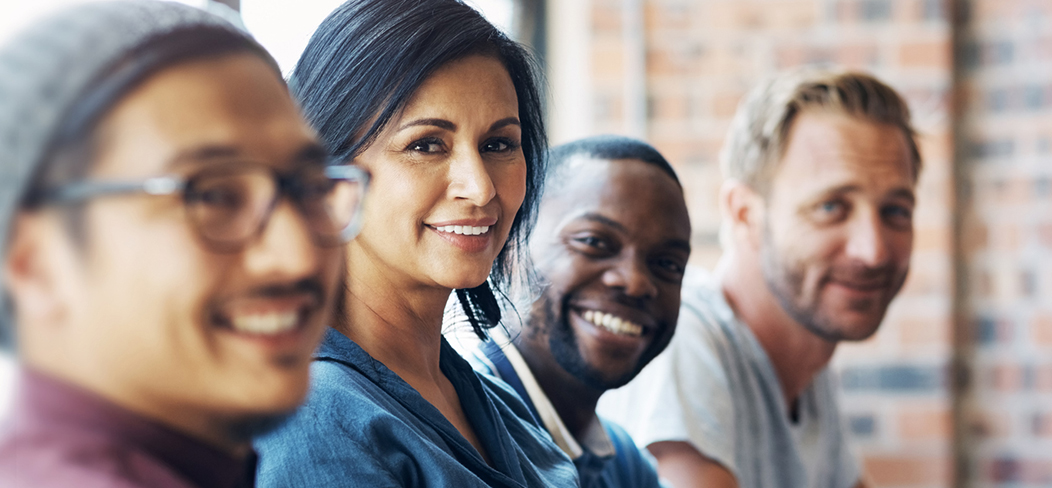 After engaging in this course, learners should be able to do the following:
Determine who should participate on MTSS problem-solving teams
Define the roles of problem-solving team members
Plan effective meetings
Implement effective problem-solving team practices
Define the problem-solving team's role in creating consistent expectations
This course is approved for 3 Continuing Professional Education (CPE) hours. Assessments of learner achievement of the objectives will include reflection/application activities, knowledge checks, and wrap-up questions. You will complete one lesson module at a time.