Examples of MTSS Implementation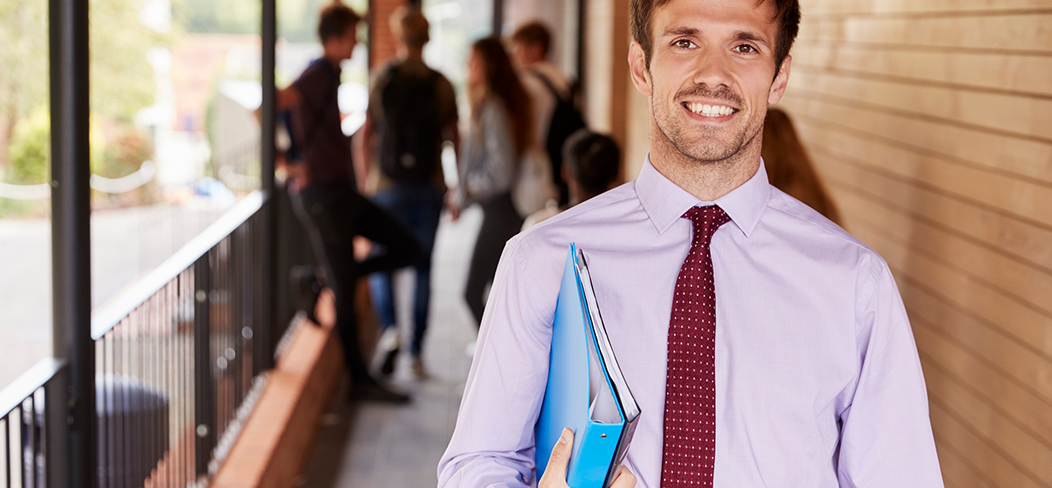 This course provides real-world examples of problem-solving teams implementing MTSS in Texas. This course is designed for teachers, staff, and administrators of PK-12 schools, as well as ESC staff; however, all learners are welcome.
This course is approved for 2 Continuing Professional Education (CPE) hours. Assessments of learner achievement of the objectives will include reflection/application activities, knowledge checks, and wrap-up questions.