TEP Practice Mentor Group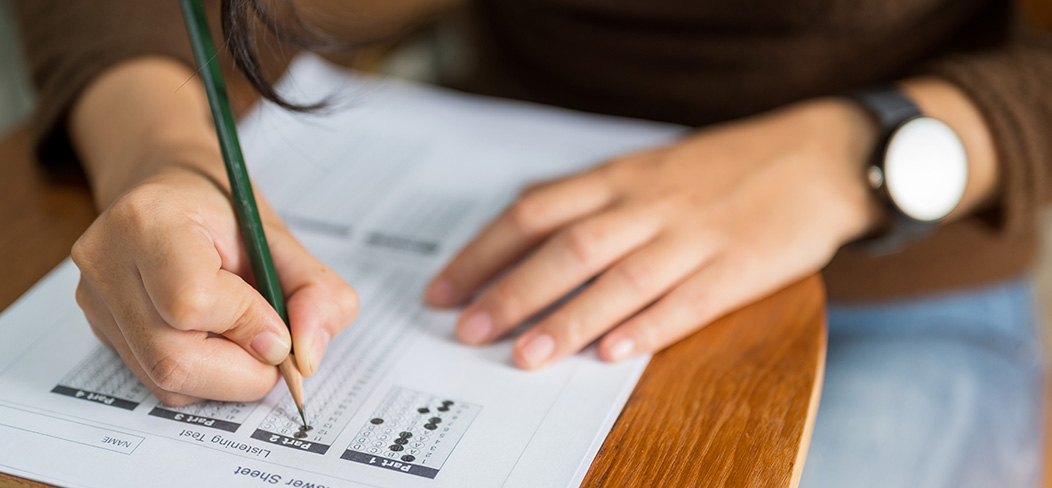 The TEP Practice Mentor Group course provides a space for you to work on your skills to be able to take and pass the Test of English Proficiency, or TEP. We look forward to working with you all as a group and as individuals to help you target areas where you need to focus and grow your English language skills! Let's work hard and do this so that our students have the best educational interpreters possible.
At the end of this course, learners will be able to:
identify and revise run-on sentences.
build sentences with conjunctions.
correctly employ parallelism.
accurately utilize relative pronouns.
identify and revise misplaced modifiers.
correctly interpret and employ English idiomatic expressions.