Complex Access Needs Research Summaries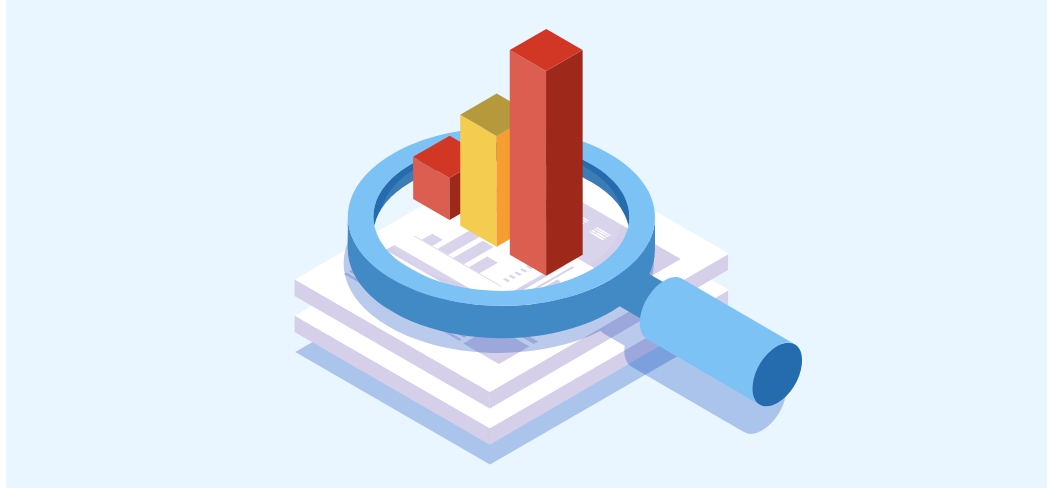 Keeping abreast of the literature in the field of educating students with complex access needs is a professional responsibility for administrators, teachers, and related service providers. Parents may also find it useful to be aware of the latest recommendations from the professional literature in order to be effective partners in the development and implementation of their children's educational programs. 
This annotated bibliography summarizes classical and recent publications related to effective and promising educational practices for students with complex access needs. Its purpose is to provide a brief summary of the findings and recommendations of the authors and to inspire educators and parents to learn more by reading the whole article and other sources cited within it. Each summary is taken directly from the article's abstract or quoted directly from the article.
Ethics and Values in Educational Research
Educational research is always influenced by the values of its authors so users of this tool should always "consider the source" and process the information through their own professional and parental values and experiences. Readers of educational research need to be mindful not only of the methodological integrity of the research but also the values of the researchers themselves.