Texas Autism Conference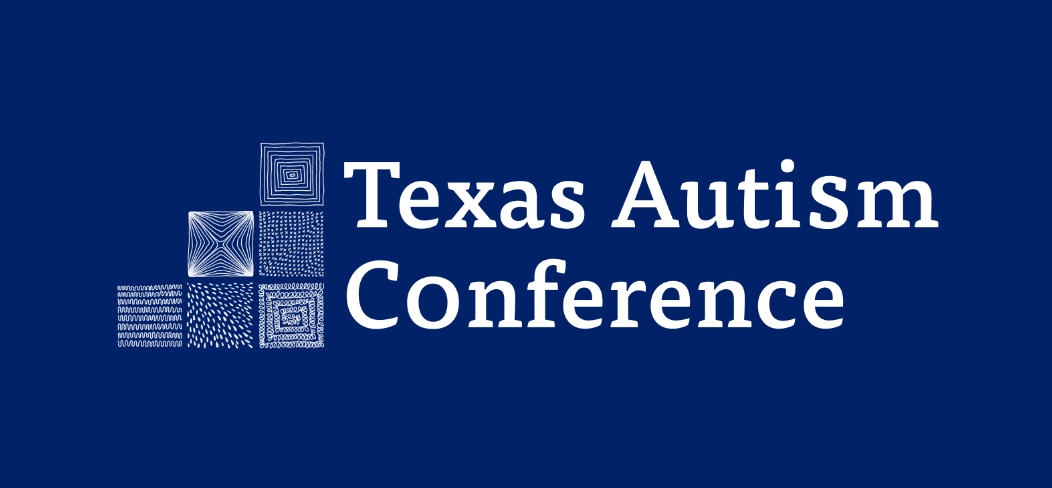 Conference Overview
The Texas Autism Conference is an annual event sponsored by the Texas Education Agency. The conference's goal is to promote increased awareness and understanding of evidence-based practices, interventions, standards, and services in the area of autism. It provides professional development and networking opportunities for families, students, educators, and professionals.
Call For Proposals
The Texas Autism Conference welcomes educators in any role, practitioners, professors, researchers, family members, community members, and people with autism to submit a proposal to present at the 32nd annual Texas Autism Conference. Please ensure all proposals align with the conference focus and that the content addresses the selected audience (educators on Thursday and Friday or families on Saturday). *Selected presenters and up to two co-presenters will receive free registration to attend the full conference!
Submissions
Submission deadline is on Friday, January 19th, 2024. There are three submissions for this proposal: 
Session Opportunities
Thursday, June 20th, 2024 and Friday, June 21st, 2024
Content geared towards educators.
Present live at Education Service Center, Region 13 in Austin, on the day your session is scheduled.
Your 60-minute presentation will be livestreamed for our audience and recorded for registered participants to access for 60 days following the conference via our conference app.
Saturday, June 22nd, 2024
Content geared toward family members (parents, siblings, grandparents, and other caregivers of people with autism).
Your 60-minute presentation will be prerecorded with our Region 13 video team and broadcasted on our conference website that is open to the public.
Your recorded video will also be made available to conference participants in the conference app to watch up to 60 days following the conference.
Conference Focus
The focus of the conference will be geared towards educators providing services to school-aged students with autism on June 20th and 21st and family members on June 22nd. The presentations should help participants learn something new and innovative to broaden their perspectives and understanding of autism. The conference presentations can explore evidence-based practices, technologies, and approaches that will provide participants with practical information, tools, and strategies that can be implemented immediately in one or more of the following areas:
Challenging Behavior
Communication/Assistive Technology
Evaluation/Assessment
Evidence-Based Practices for Autism
Inclusion/Mindset/Attitudes
Literacy/Math/Other Academic Skills
Parent Implemented Interventions/Family/Community Resources
Peer-Based Instruction and Interventions/Friendships
Social Skills
Transition/Self-determination
Trauma-Informed Care
Mental Health and Autism
Executive Functioning
Please note: Marketing and product pitches will not be considered.
Resources and Contacts